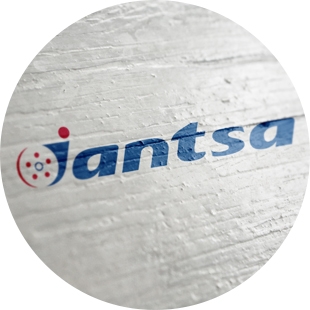 JANTSA Established
Jantsa Wheel Industry was established by Mr. Şefik Çerçioğlu in 1977, in Atca / Aydin.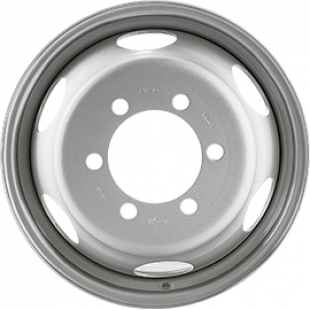 Tubeless Wheels
Jantsa has started to produce tubeless commercial wheels in 1988. By adding tubeless wheels in its product range, Jantsa started to servet o commercial industry.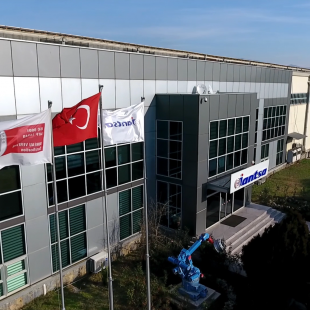 New Facilities
JANTSA expands its production facilities, and moves headquarters to Umurlu industrial zone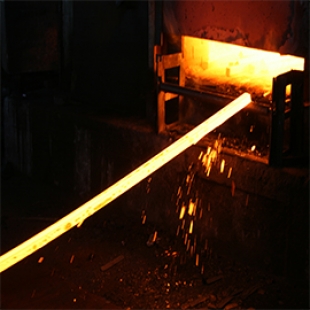 Lock/side Ring Plant
New factory for production of Lock-/Side rings is established in the Umurlu industrial zone.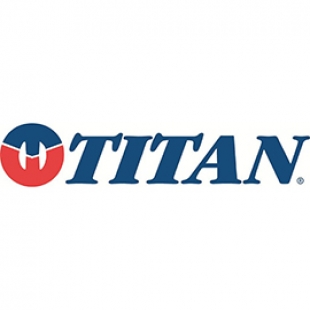 TITAN Joint Venture - 2005 - 2010
TITAN / JANTSA Joint Venture established, engaged in production of tractor wheels for leading European OEMs. This partnership has ended on 2010.
300 Turkish Exporters
JANTSA enters list of 300 biggest exporters in Turkey.
Mexico & Tunisia Offices - 2010 - 2017
JANTSA goes global and establishes sales companies in Tunisia, Mexico. Mexico office is no more active since 2017.
Magnetto Joint Venture
JANTSA establishes joint venture with CLN Group (Magnetto wheels) for production of passanger car and truck wheels.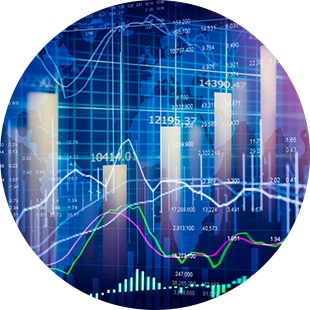 Stock Exchange
Jantsa listed in Istanbul Stock Exchange Market with its %23 shares.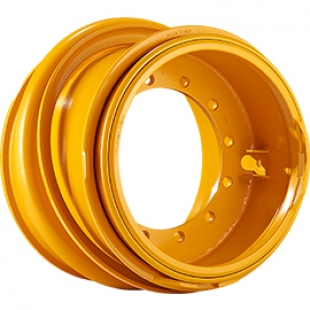 5 -Piece Wheels
Jantsa started producing 5 piece wheels.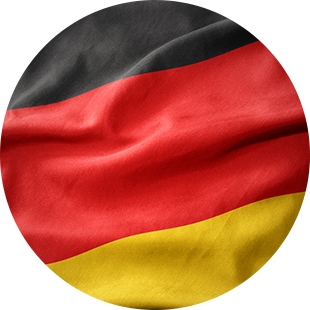 Germany & Belarus Offices
JANTSA establishes sales companies in Germany and Belarus. With this action, Jantsa is more and more close to its partners in Europe and CIS region.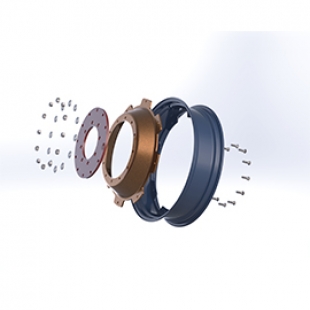 Row Crop Wheels
Jantsa started producing row crop wheels.