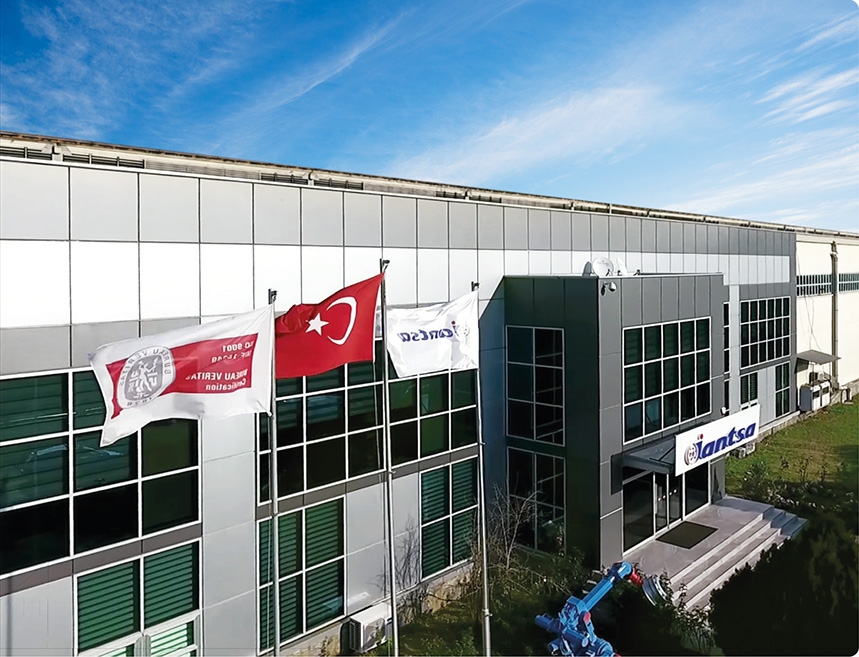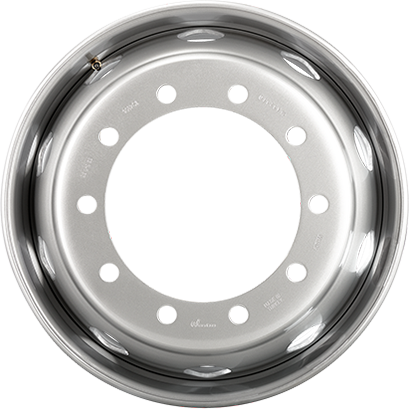 JANTSA is one of the largest European manufacturers of wheels for commercial, agricultural, industrial and military applications.
The company stands for:
The broadest range in the industry
40+ years expertise in wheel manufacturing
OEM supplier quality
Global presence in more than 85 countries and 6 continents
With annual production capacity of wheels per year are ranked as one of the fastest growing wheel manufacturers.
The mission of JANTSA has always been to satisfy the expectations and requirements of our customers from all over the world in terms of quality, variety, service and price.
About Jantsa
Wheels at Work
Eco Wheels
We always respect the nature and environment with sustainable development at ourfacilities.
As JANTSA, we stricty pay attention to environmental aspects in easch and every step we take for continuous improvement in our proccess. We do not produce wheels only, but also produce our own electrycity through our roof-top solar panels which generates 2 million watts electricity per year.